Medical Education and Simulation
Providing latest educational resources to ease the learning process for students must be at the forefront of any teaching and training institution. Sesneber has partnered with the most reputable companies providing products ranging from the most cutting-edge medical simulation and training models to real human and animal plastinated specimens. But we do not stop there; Sesneber offers consultancy services and complete turnkey solutions for set up of medical simulation centers, including mobile facilities, emergency training centers and effective classroom design.
Large-scale solutions and consultancy services for setup of complete medical simulation labs.
Mobile teaching facilities.
Effective classroom design.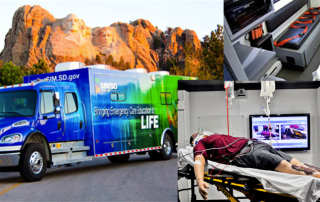 Providing custom made medical simulation and EMS training units that can be driven to required training locations.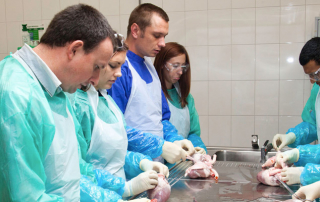 We offer anatomy and plastination course and surgical training via Gubener Plastinate (Von Hagens Plastination). The courses are offered in Anatomy and Plastination and are taught by doctors and scientists with more than 20 years of experience in Plastination.

Educational Resources (Open Source)
Open source educational resources -- do not pay if you do not have to and learn to share your research and related findings with others.