Slide
Bio-waste Management & Sterilization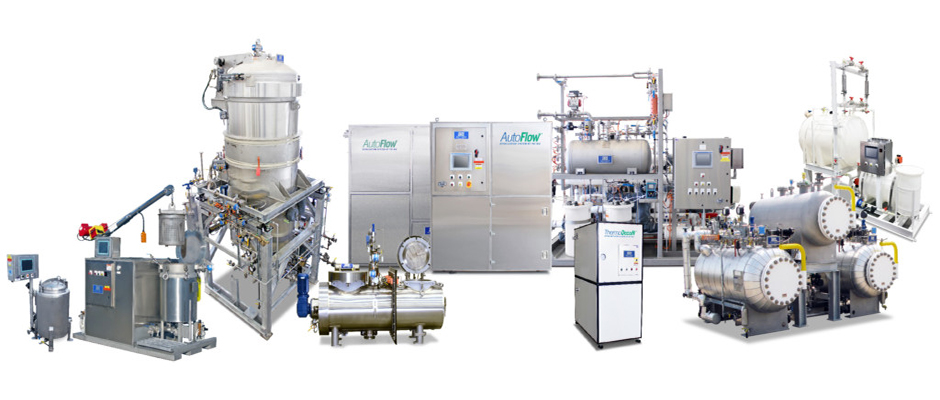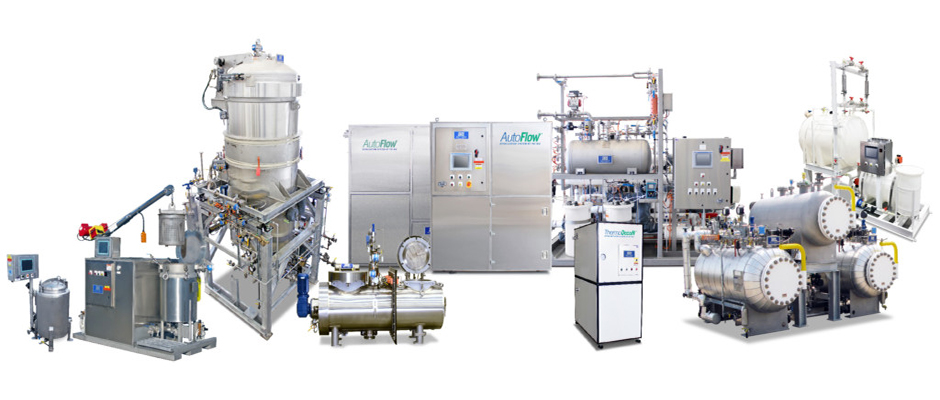 Slide
Now representing Samin Science Co.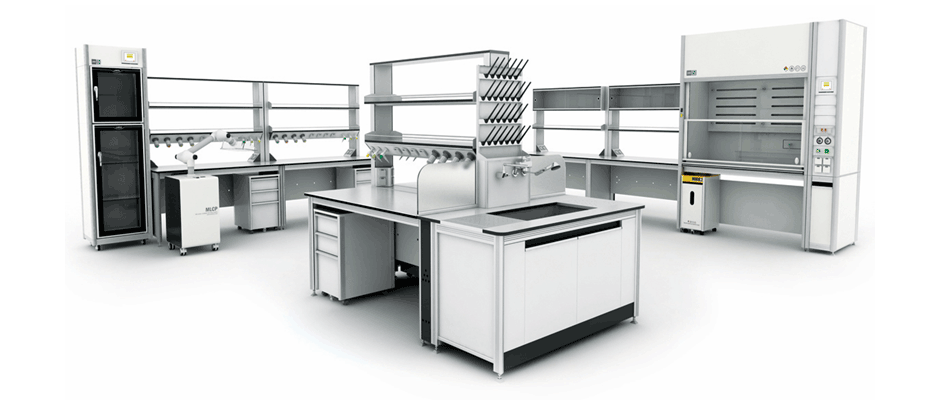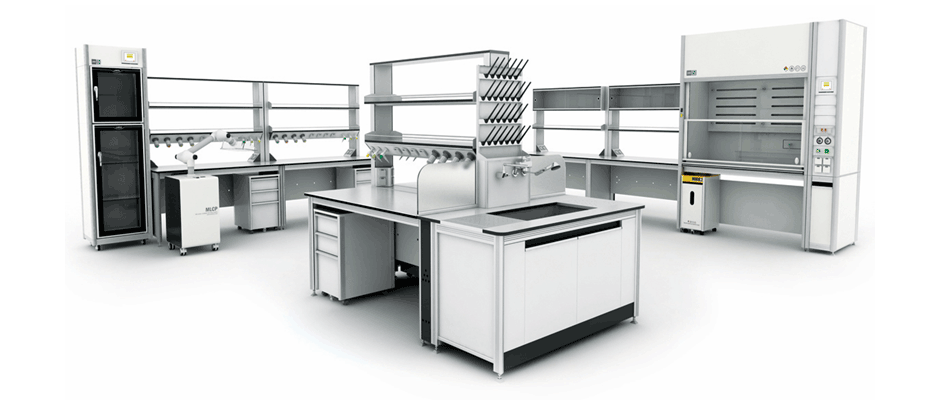 Slide
Ministry of Interior Turnkey Project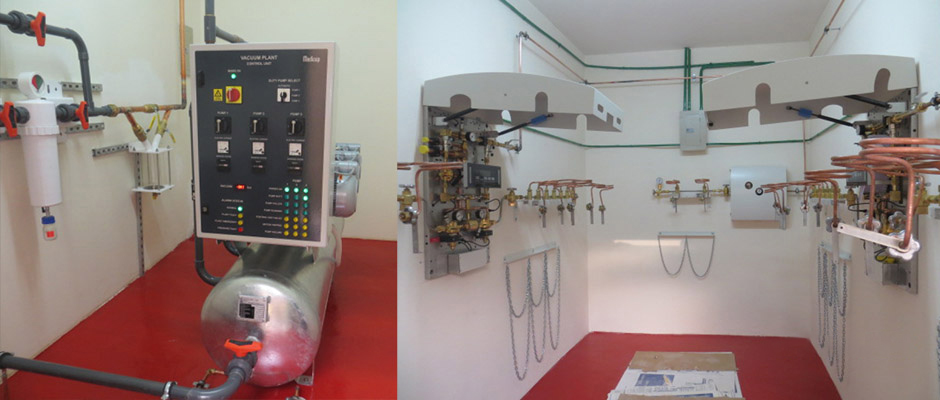 Sesneber International is a supplier of cutting-edge medical products and services to not only customers in Saudi Arabia, but all of the Arabian Gulf and parts of the Middle-East. We also offer consultancy services and complete turnkey solutions for small and large scale projects — from inception to completion.
Sesneber International is proud to announce its partnership with Fortune Medical, a Taiwanese manufacturer of medical devices, including for anesthetic, surgical, otolaryngology, urological, gastroenterologic and more. Sesneber is also happy to announce the registration of Fortune Medical with the Saudi FDA.