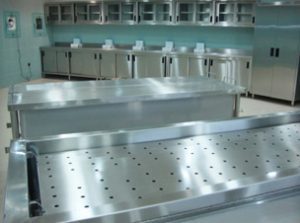 Majmah University Dissection Lab created from start to finish, including floor planning and custom design of autopsy tables and floor and wall shelves
These are some of services we offer that put us a level above our competitors. We are not simply a medical distributor but a company with the know-how and with a complete support structure to provide the clients with every level of support for their projects — from concept to completion.
We can assist you with projects ranging from setting up a complete research workstation in a corner of a lab to handling the construction, design and setup of large scale labs to complete medical and teaching facilities.
Advantage: you have one single point of contact — from start to finish.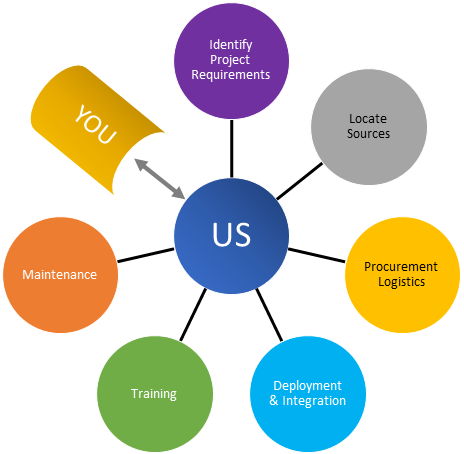 Whether your need is large-scale or small-scale, or you simply have an idea about which you want to consult with us to help bring it to life
go ahead and contact us today!