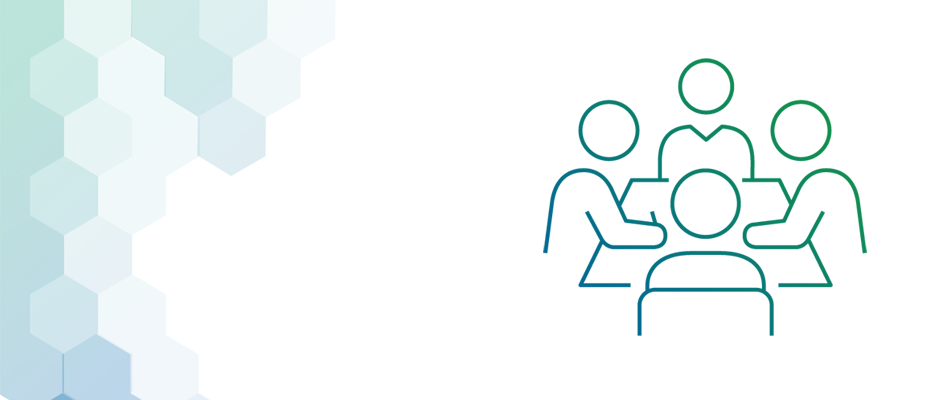 We offer consultancy services for the research and availability of products and services and their procurement and deployment, to meet the needs of small to large-scale projects. Our areas of expertise include (but are not limited to)…
Anatomy and other medical and scientific lab design.
Physiotherapy and rehabilitation lab design.
Mobile medical and research solutions including telemedicine options.
Field hospitals and command and control centers.
Infection control and antimicrobial solutions.
Medical simulation training centers (including mobile facilities).
Medical education solutions (including classroom design).
Medical gas solutions.
Other services we offer:
For manufacturers, we assist in providing research services for identifying and targeting the right markets in the most time and cost effective manner and then ultimately carrying out a marketing campaign to provide them with maximum possible exposure.
For medical teaching institutions and health care providers, including government and private hospitals and clinics, we are able to assist in identifying, acquiring and deploying the latest medical technology solutions for their needs and then providing them with the continuous and ongoing support to maintain and upgrade to the latest possible technology solutions.