Medical Equipment & Supplies, including Cytogenetics Products
Medical equipment & supplies, including cytogenetics products; scientific & teaching equipment, cutting-edge glucose monitoring devices.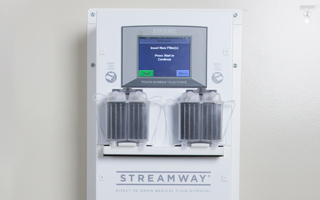 Streamway's revolutionary, FDA-approved STREAMWAY® System is an automated, direct-to-drain system that's changing the way healthcare facilities collect and dispose of potentially infectious waste fluid.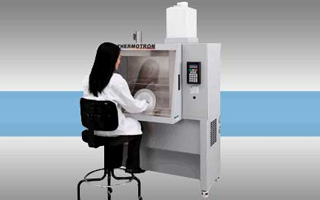 Developed in cooperation with Mayo Clinic. Specifically designed for conducting Cytogenetic slide drying tests during harvest of in situ and non-in situ grown cultures. Provides optimum controlled temperature and humidity environment, required to achieve ideal chromosome spreading results.