Flatpack Containers Based Ebola Clinics
Sesneber is working with Normeca AS (Norway) to provide medical units for handling Ebola cases anywhere around the world. Please click on the section-tabs below to learn more about what Normeca has to offer.
[SHORTCODE_ELEMENTOR id="2855"]
Click on the links below to download offer details including price breakdowns, delivery and warranty information.
Terms & Conditions:
All prices include freight charges to any port around the world INCLUDING onsite installation.
Prices do not include any local import duties and/or local taxes, etc.
Prices are valid ONLY for a minimum order of 3~5 clinics being delivered to the same country.
Prices are subject to change without prior notice.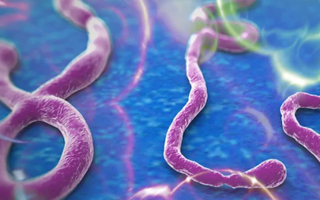 Learn more about EBOLA virus disease and what we have to offer - from personal protection gear to flatpack containers based Ebola clinics.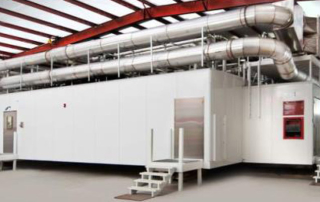 In partnership with US manufacturers, Sesneber provides containment solutions in the Arabian Gulf. We can supply advanced biological safety equipment and high containment laboratories to meet the critical demands of diverse applications.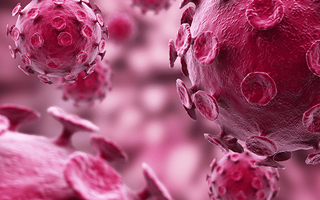 Comprehensive range of infection control products. Services include consultancy for infection control methods for small to large facilities; manufacturing of products with antimicrobial quality; disinfection and disposal of contaminated Biohazardous waste management and sterilization systems waste
[SHORTCODE_ELEMENTOR id= 3609]